Fun and Games
Slightly wildlife-related of course!
I thought some games could add a bit of fun and bring more people to the site.
If these games don't work try viewing the site on a different computer, or they may be blocked on a school/business network.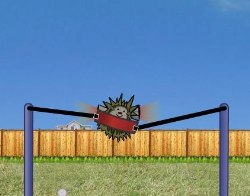 Hedgehog Launcher- A classic- Click on the picture!
Penguin Push- Not quite related to Cheshire Wildlife!
Atomic Badger Racing- Another classic!